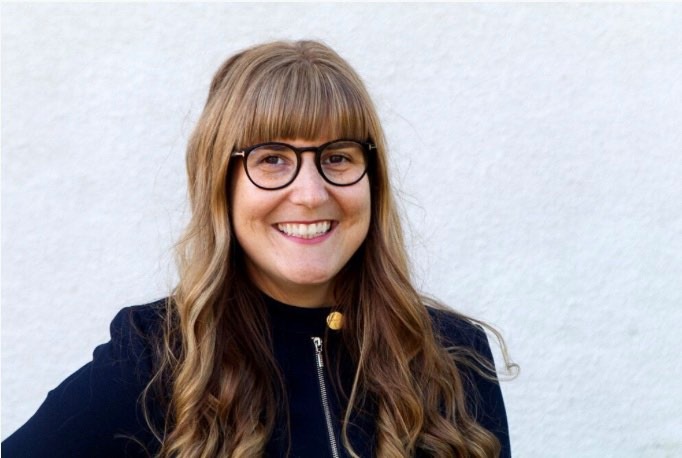 Hi,
Welcome to my blog. My name is Ally and I have a passion for vegan cooking and baking. I have previously worked as a professional vegan cooking coach and even though I don't teach anymore, I still create new recipes. I love food from different cultures, although my main focus is Asian and Swedish cuisine. You can expect recipes inspired from all over the world, but I do warn you – I have a knack for loving food that's not picture perfect!
It doesn't matter if you're just interested in trying something new or if you're a hard core vegan, my recipes are for everyone.
My interest in a vegan lifestyle comes from caring about animals, the environment and my health.
I am not here to judge people. I just hope that I can interest you in trying a new vegan recipe, whether you're curious about eating greener or just want something delicious.
My blog will hopefully inspire you to try something new and different.
/Ally